October 26th
8:00a - 4:00p

Golfing at Revere Golf Club Sponsored by

5:00p - 7:00p

Opening Party & Registration Sponsored by
October 27th
7:30a - 8:30a

Breakfast In The Exhibit Hall

8:30a - 12:00p

Lectures and Workshops

12:00p - 1:30p

Lunch

1:30p - 5:00p

Lectures and Workshops

5:00p - 8:00p

Party Featuring Queen Cover Band sponsored by and
October 28th
7:30a - 8:30a

Breakfast In The Exhibit Hall

8:30a - 12:00p

Lectures and Workshops

12:00p - 1:30p

Lunch

1:30p - 5:00p

Lectures and Workshops

5:00p - 8:00p

Halloween Costume Party Sponsored by
October 29th
7:30a - 8:30a

Breakfast In The Exhibit Hall

8:30a - 12:00p

Lectures and Workshops

12:00p - 1:30p

Lunch

1:30p - 5:00p

Lectures and Workshops

5:00p - 8:00p

Closing Party
TLU Live Vegas
Saturday,
October 29th

-

Business of Law
Taking the Stress out of Writing Demands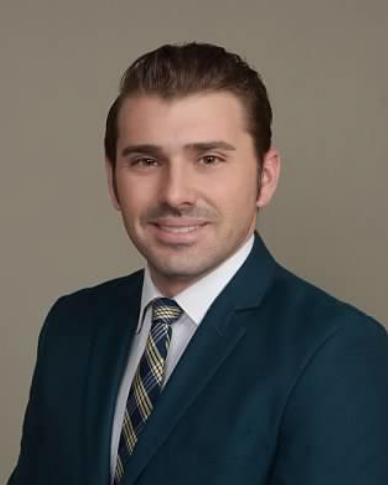 Topic: How to Get Cases Settled Faster, for Full Value, with Minimal Effort
Takeaways:
The "Great Resignation" has significantly affected adjusters.
Helping adjusters review records, set reserves, and seek authority prevents the common pain of litigation.
There are known mistakes that make it easier for adjusters to deny a claim presuit, strictly based on the content of a demand.