October 26th
8:00a - 4:00p

Golfing at Revere Golf Club Sponsored by

5:00p - 7:00p

Opening Party & Registration Sponsored by
October 27th
7:30a - 8:30a

Breakfast In The Exhibit Hall

8:30a - 12:00p

Lectures and Workshops

12:00p - 1:30p

Lunch

1:30p - 5:00p

Lectures and Workshops

5:00p - 8:00p

Party Featuring Queen Cover Band sponsored by and
October 28th
7:30a - 8:30a

Breakfast In The Exhibit Hall

8:30a - 12:00p

Lectures and Workshops

12:00p - 1:30p

Lunch

1:30p - 5:00p

Lectures and Workshops

5:00p - 8:00p

Halloween Costume Party Sponsored by
October 29th
7:30a - 8:30a

Breakfast In The Exhibit Hall

8:30a - 12:00p

Lectures and Workshops

12:00p - 1:30p

Lunch

1:30p - 5:00p

Lectures and Workshops

5:00p - 8:00p

Closing Party
TLU Live Vegas
Saturday,
October 29th

-

Business of Law
"But trials take time! How to build a winning practice of unlimited capacity."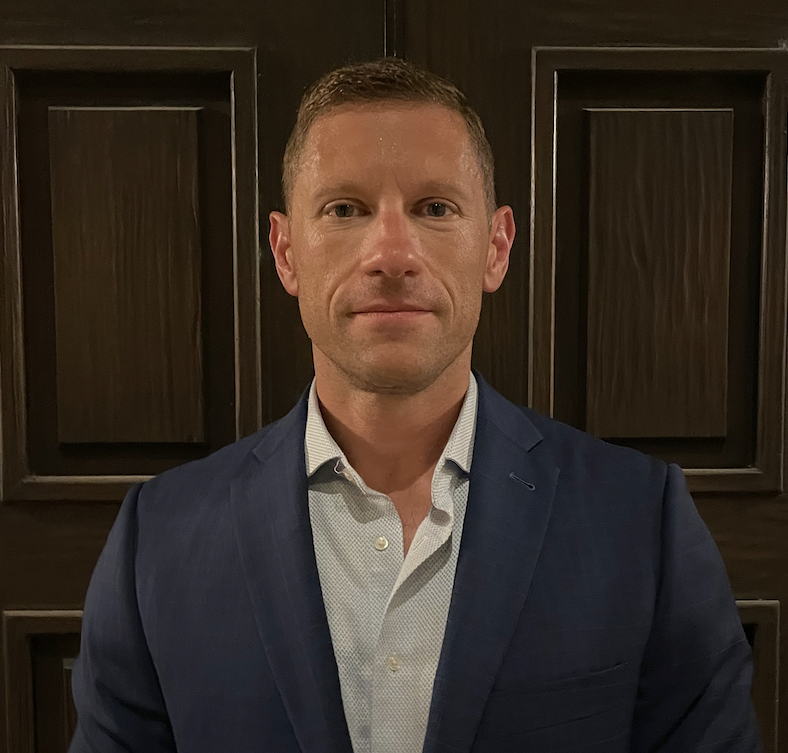 Calibrating overhead as you grow and scale your practice on your terms.
Controlling the ebbs and flows of your caseload, while successfully ensuring that the right people work on the right jobs.
Securing exponential capacity and capability under your firm's umbrella.