Become a Marketing Monster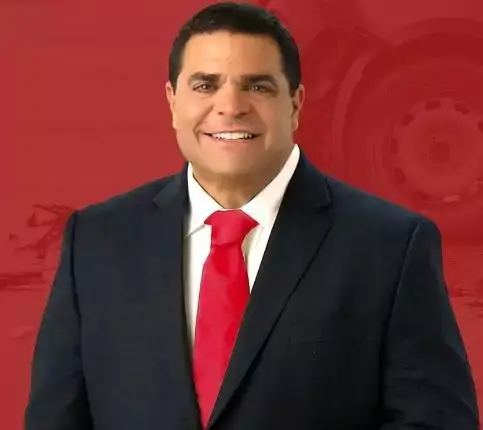 Darryl Isaacs will walk you through Advertising and Branding he used to Compete With the 800 Pound Gorilla. This has enabled him to grow a law practice that has done over 2 Billion dollars in gross revenue from scratch. Attorneys have to be prepared to interact and learn how to present on the following:
Branding yourself to let people know who you are and the type of cases you handle.
Finding your most effective Phone Numbers and why does it matter.
Making your Domain work for you in a crowded world.
Using your large verdicts to help you stand out amongst your competitors.
Maximize your Advertising budget without being on tv.
Using Advertising to get more multi-million dollar cases.
Using Mastermind Groups to take your practice to the next level.