How Big Data Helps Trial Lawyers Get Better Results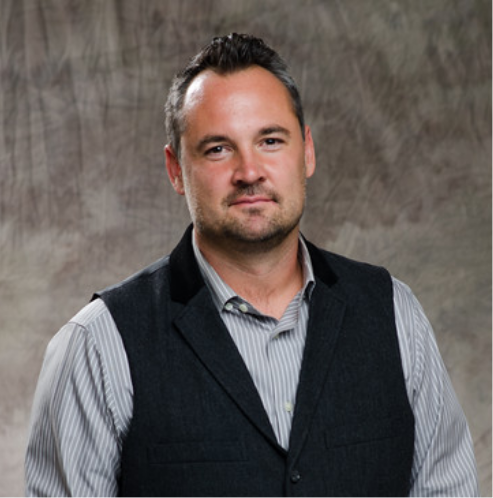 John Campbell will cover how big data has impacted cases by focusing on how it was used in three separate cases he advised on. He will present with several attorneys he has worked with, and they will reveal specific results from their case relating to case value, strength, how to improve it, and how to use big data to improve voir directamente. They will carefully work through the individual cases to share lessons learned from data and how to generalize them to other cases. Attorneys will leave with concrete, actionable ideas to get more from their cases.
John Teller will present regarding a massive $35 million verdict obtained for an 81 year old in a rear end collision.
Mike Ponder will present regarding a $17 million verdict w punitive damages obtained in rural Missouri.
Craig Schlapprizzi will discuss his recent $24 million verdict in a trucking case, provided by an almost entirely conservative jury.