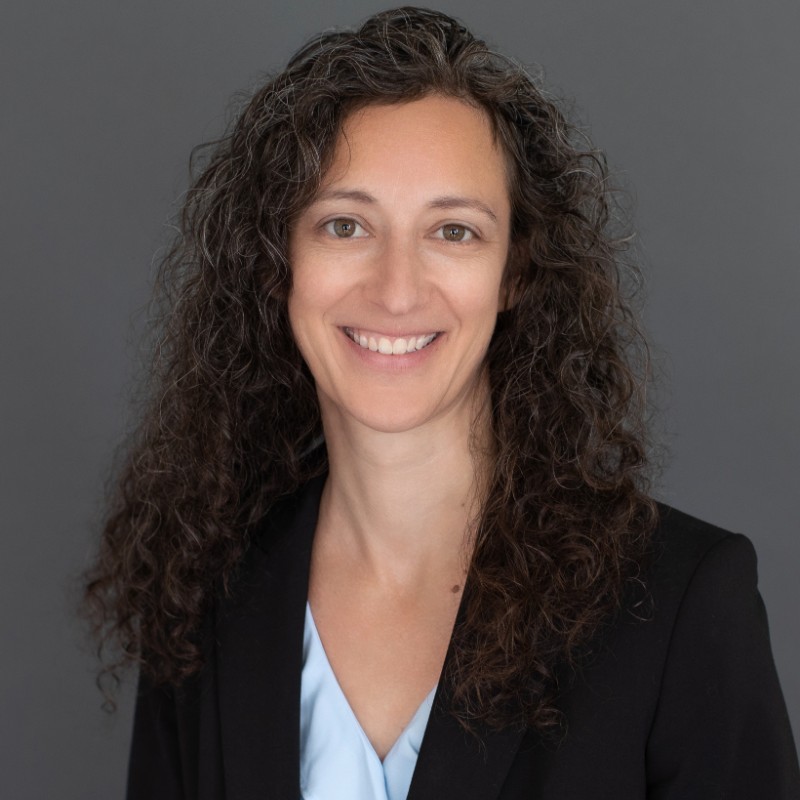 In this workshop, attendees will work one-on-one with trial consultant Jessica Brylo to dissect problematic aspects of participants' cases, find holes, and work to rebuild the cases with a stronger focus. Cases are often won or lost because of the story we tell, not the facts. The same facts applied to a different story framework and with a different focus can produce drastic differences in juror response. In this workshop, you will discover issues jurors are likely to see as problematic and stories they will construct based on their beliefs and biases. We will then identify strategies to shift the story's focus to overcome these problems, strengthening the case and identifying topics to address in voir dire and opening statement.
Prior to the Event, participants will have two zoom meetings with Ms. Brylo to prepare for workshop and decide which three cases of the groups will be the focus of the training. Whether or not she chooses your case, you will learn strategies for reframing to apply to your own cases. If your case is not chosen for the workshop, Ms. Brylo will work with you one-on-one during or after the conference to strategize your case.
Attendees will also receive a copy of Ms. Brylo's online book, "Junk In, Junk Out: A Guide to Conducting Your Own Focus Groups Correctly." This book is a gold mine in learning pitfalls and correct strategies for testing your own cases and learning what jurors think of your case before going to trial.