Cross-Examination with An Eye Toward Summation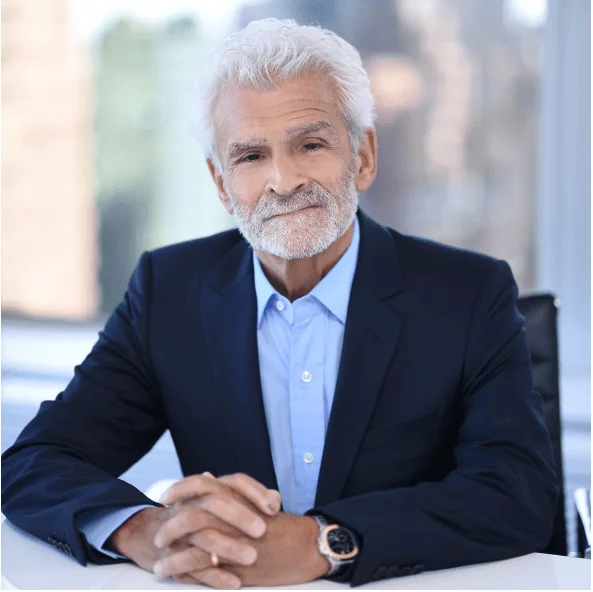 Patience
Be slow and methodical
Wait for the witnesses to answer the questions
Listen and use their own words against them
Control
Control the witness. Don't let the witness control you.
Control the narrative of the case.
Never chase the defendants. Let them chase you.
Credibility
Keep your credibility pristine and damage the defendants' credibility. Work to do this with your cross-examination of every witness.
This will pay massive dividends in summation.
Figure out your approach to each witness
Making a mountain out of a mole hill.

How to do it and why it's so important.

Making the witnesses' answers ridiculous

How to emphasize this and why it's so important.
Pace, Cadence and Demeanor
Tell the jury how to think and feel with the questions and answers.
Start slow and methodical.
Change speeds throughout the cross-examination. Staccato. Be lively.
Be patient.
Listen
Use the witnesses' answers against them.
Don't be interested in scoring a few points here and there. Your goal should be to destroy the witness and the defense.
Preparation
Lawyer cross examining should have some prepared questions, but not be wedded to them.
Listen to the answers from the witness.
What to do with a good answer. Leave it alone or press further?