Deconstructing Your Spine Injury Case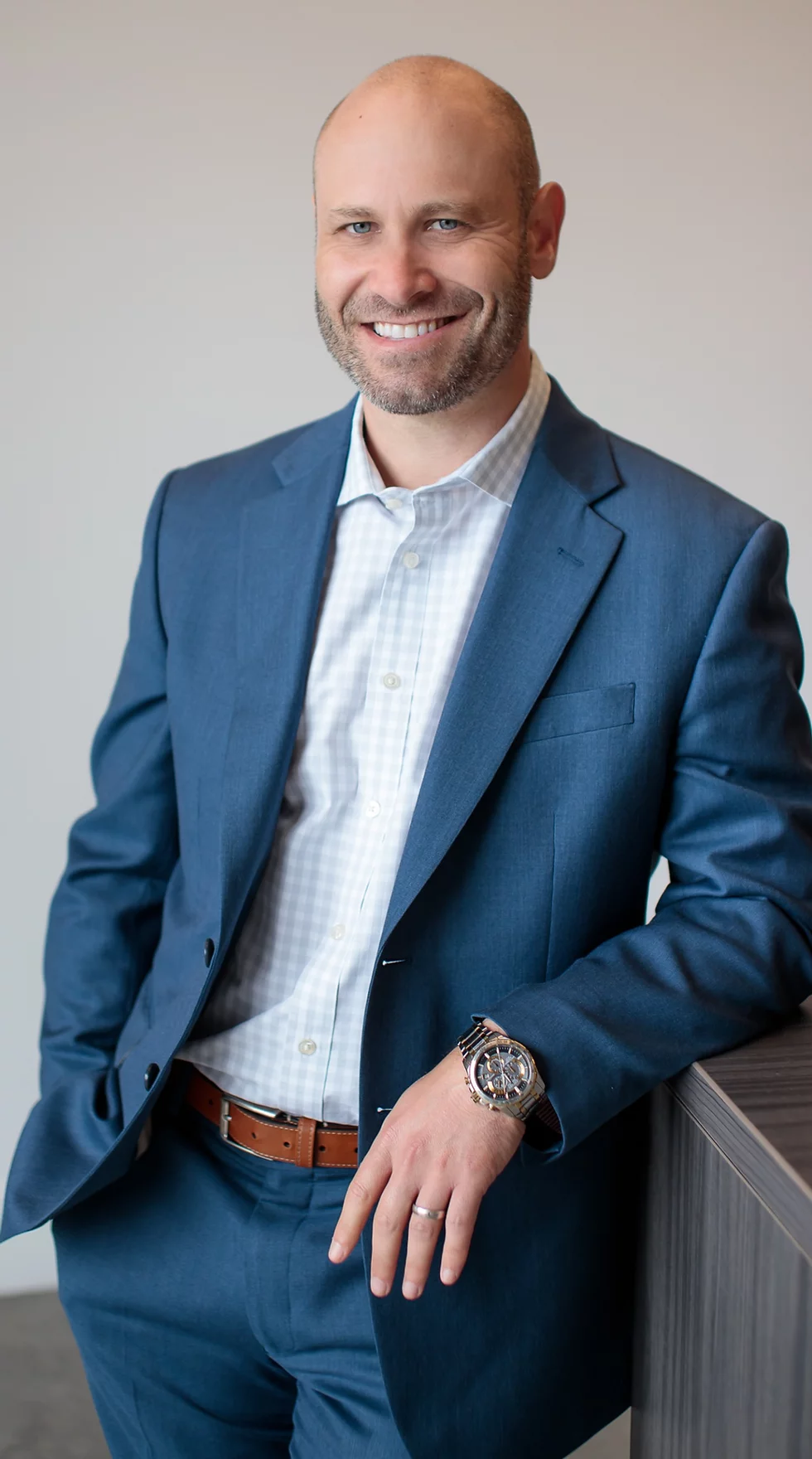 In this workshop we will work together to develop your winning spine injury case. Together we will de-construct your case as a group through the following:
Identifying the principle theme of your case
Responding to the key defense contentions of your case
Creating a roadmap for evidence presentation
Identifying the compelling visuals for your case
Framing you case
Polarizing your case
Together as a group we will collaborate on strategies that can translate into success in the courtroom. In advance of the break-out session participants will be asked to provide a brief one paragraph summary or outline of any spine injury case they want to work on, including the 4-5 key defenses in the case. Email summary to jeremiah@lowelazarlaw.com. We will work through as many cases as we can in our time together, using each case as an example for teaching a repeatable approach for building a winning spine injury case.