Dismantling the neuropysch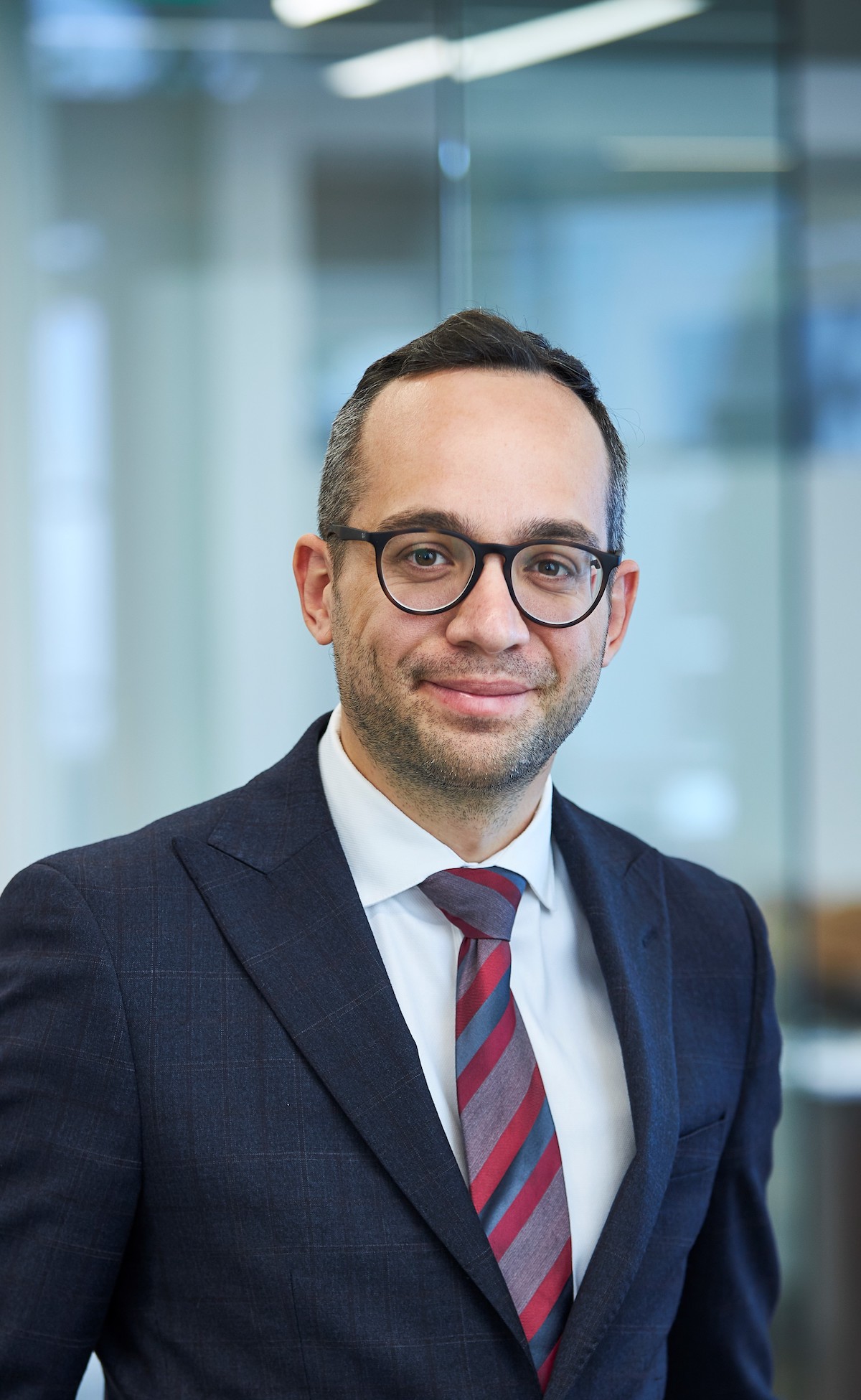 Most of the time we leave expert depositions confused and intimated, wondering if the jury will believe their opinions. Using a neuropsychologist deposition as a primer, this group will teach you three fundamental skills in order to obtain trial-winning expert depositions that have resulted in 7, 8, and 9 jury verdicts:
1. Creating a relationship early with the opposing expert that guarantees they will be a responsive, straightforward witness.
2. How to get "deposition clips" that can used during cross-examination in trial.
3. Phrasing "soft questions" to garner admissions on crucial issues.