How to Become Your Creative Best and
Bring Your Case to Life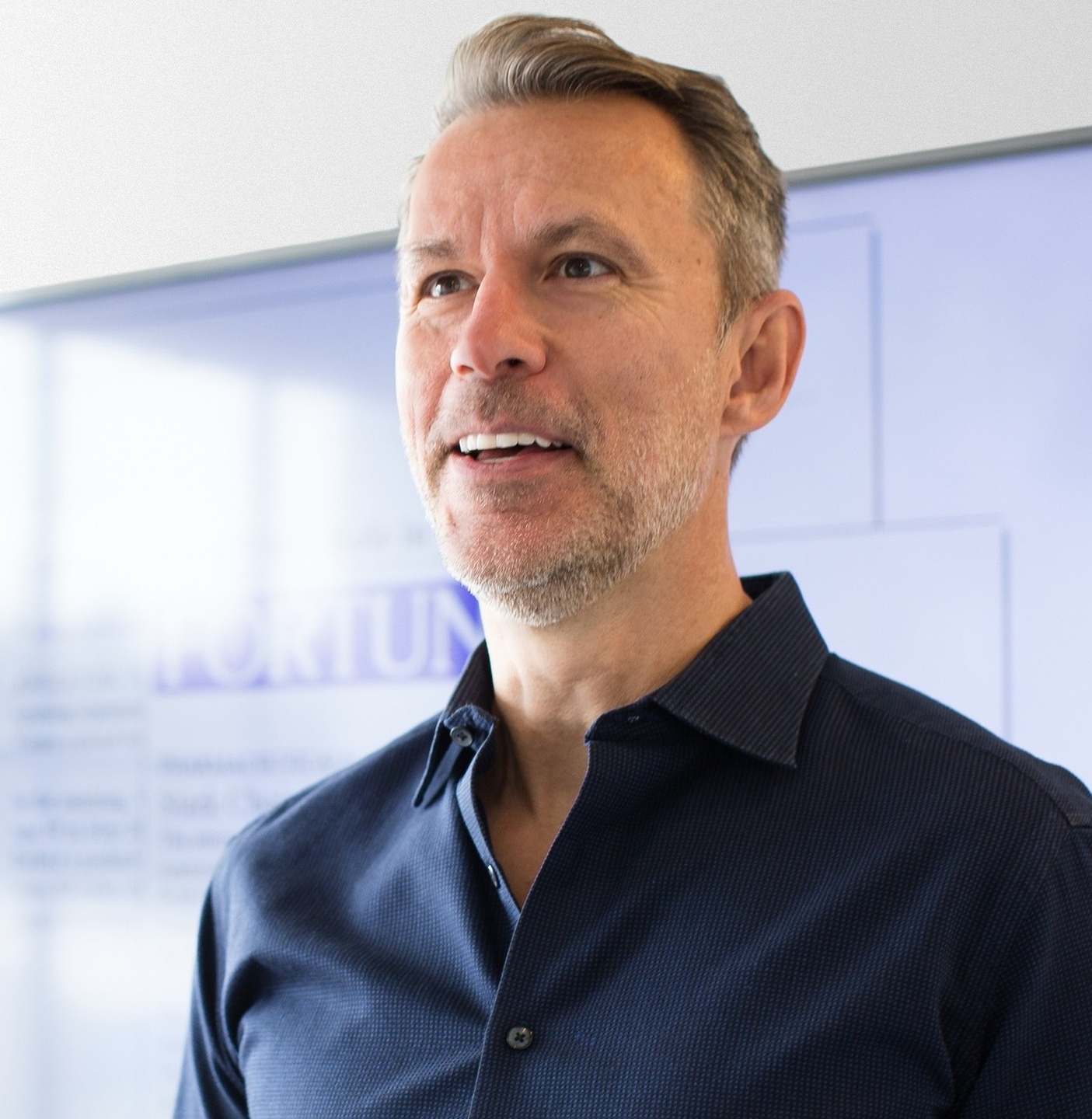 Buried beneath the boxes of evidence in your case is a crisp, clear and compelling story, waiting to be told. But how do you find it, when you're overwhelmed by details and you seem to have lost your fresh perspective? How do you get yourself into your creative flow and pick the right theme, visuals, props and staging that will keep jurors engaged, educated and entertained? Join creativity guru Cliff Atkinson in this hands-on working session that will guide you through the 4 steps to bring your case to life -- and you'll walk away with new frameworks, tools and inspiration you can use in all your cases.