JOIN IN ON A CASE STORY CONSULT – PRODUCED IN REAL TIME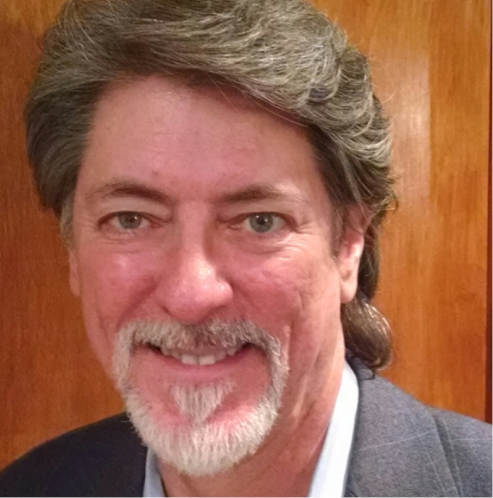 -Discover how to present a case less like a "case" and more like a story, with a proven plan to get it done.
In this program with national trial consultant Eric Oliver, participants will have periodic opportunities to review the first steps taken by Eric and the attorney bringing the case already taken prior to the convention.
These steps will allow participants to discover the developmental steps from early groundwork heading into joining in with the live crafting of the final case story presentation plan. Included in this program is:
How to build a sketch of each side's case story, highlighting strengths and weaknesses of both sides from potential decision makers' viewpoints.
Developing the basic plan for the lawyer's presentation -- including input from the participating attorneys – to present the case as a story.
Eric addresses each step to craft the story, including the attorney (and the group) executing real time questioning, identifying challenges as he guides you through the process as one of the most experienced story crafters in the consulting world.
HOUR ONE: Review attorney case story questionnaire input, consultant questions and attorney answers
HOUR TWO: Attorney—Consultant collaborate on setting case story elements with group participant inputs
HOUR THREE: Attorney—Consultant collaborate on sequencing the case story presentation with group participant inputs