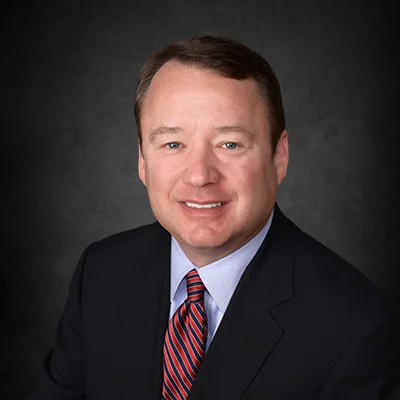 Five years ago, voir dire was the most challenging part of the trial for me. I was frustrated when people said jurors must "like" your client. I asked, "How do I get them to 'like' my client in the courtroom, next to a judge, with bailiffs watching them, while being questioned by me, and then defense counsel?" No one seemed to have the answer.
It turns out it is not as complex as I thought. Above all, we must be credible. Our client must be credible. Once that requirement is agreed upon, the next step is selecting a jury that will respond to that honest and authentic approach. How do we know who our ideal juror is? Most jurors want to do their jobs well but need a guide. Finding and selecting jurors you can guide while telling your client's story is critical.
In this break-out session, we will interactively work on challenging issues that arise in voir dire. We will take several points from attendees' actual cases and use fundamental concepts to sharpen our skills. We will all work on these skills interactively during the session. Attendees should have three (3) danger points in mind from an actual or fictional case and be ready to work on:
1) becoming the jury's guide while empowering them;
2) framing your client's story and anchoring damages;
3) Identifying biases by understanding cognitive science;
4) How to learn more about the jurors that will not open up; and
5) and other vital concepts.
We will attempt to blend the inclusive jury selection approach with the cause-centered approach to form the overall best selection process. We will use case themes and counterthemes and work on methods of responding to interferences or objections from judges or defense counsel.
The skills taught in this class combine several different teaching methods conducted throughout the country with other novel approaches. These skills will help Plaintiff's counsel connect jurors to the story in a way that compels them to take action. This process cannot wait for the opening statement. It must begin with voir dire. This requires intense preparation and practice.