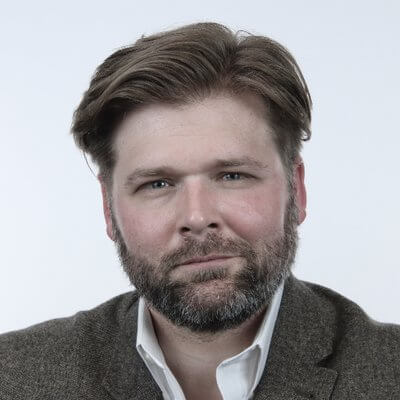 A rare opportunity to develop and refine your opening, closing argument, and/or general on-your-feet presentation skills. This small group workshop focuses on presentation and expression.
Uncover your authentic self. Connect your language, voice, and gestures to unleash the natural storyteller inside.
Over three hours participants will practice, rehearse, and explore the aspects of courtroom work that are MONOLOGUE. Any time you stand to deliver in front of a jury, judge or panel and are speaking alone, you need the skills to strip away the artifice (the "lawyer woman/man"), get out of your own head, and bring your full confidence to tell the story that will win your case. Along the way you will learn vocal and physical tools that will help you not just be yourself, but your most powerful and compelling self.
With over 34 years as an actor in theater, film and television, including poplar shows like NCIS, Dexter, and The West Wing, ACT of Communicationtm managing partner Andrew Caple-Shaw is unique among actor-teachers in the legal field in that he himself has a license to practice law. Hand selected by ACT founders Alan Blumenfeld and Katherine James to carry on the legacy of the first and most recognized firm to bring acting skills into the courtroom, Caple-Shaw is "the guy who helped me get my first big verdict" for lawyers across America, a master teacher for some of the country's most prestigious trial lawyer organizations, and a go-to resource for many of ACT's nationally famous clients.