Mastering 30(b)(6) Depositions to Get the Evidence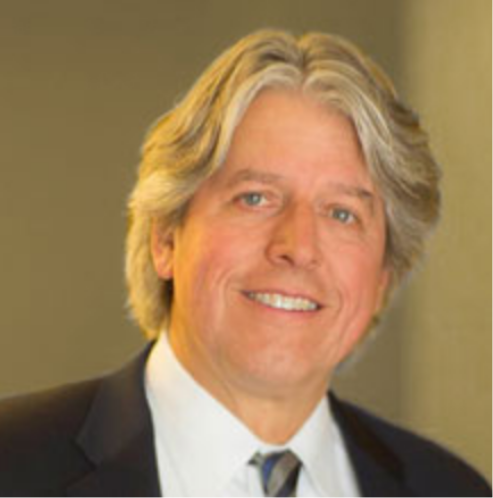 30(b)(6) is the most misunderstood and underused tool that we have for harnessing institutional evidence. The 30(b)(6) Deposition can be used to efficiently disgorge substantive information from any organization without it being filtered through the organization's lawyers.
This program will arm the participants with an understanding of the Rule. When it can be used. How to craft bullet proof notices. The duties of the responding Organization. Most importantly the program will arm the participants with the techniques to lay the foundations to compel complete disclosure of information and the techniques for laying the foundations for ensuring the responses are binding.
Hour 1: The Rule, Crafting Notices, When and How it can be Used
Facts
Positions
Contentions
Rules
Rules
Affirmative Defenses
Hour 2: Laying Foundations for Complete Disclosure
Duties of the Responding Organization
Neutralizing Privilege Claims
Neutralizing objections
Ensuring the Testimony is Binding
Hour 3: How to Try Entire Case in one 30(b)()6) Deposition
Strategic Planning
Case analysis
Neutralizing Defenses
Responding to Jury Biases