Revealing Truth & Betrayal Through Cross Examination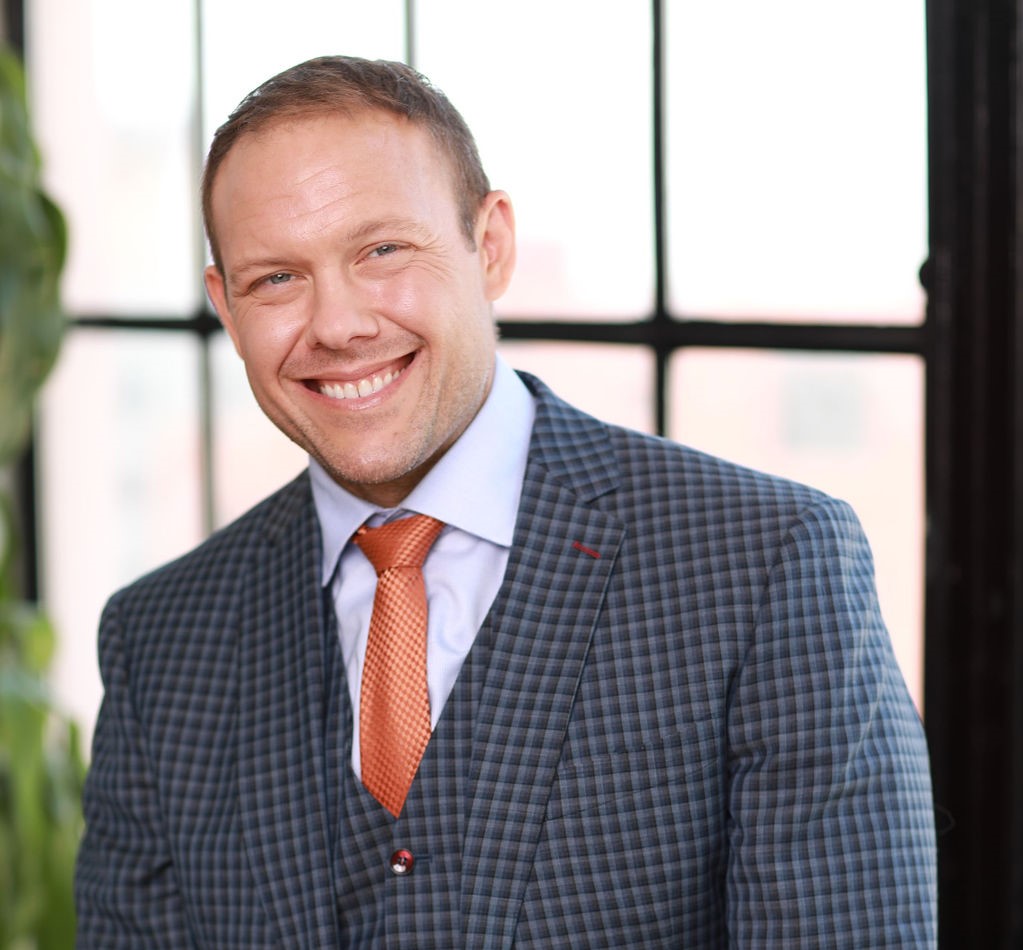 What drives big verdicts?
Often times, it is not the injuries alone, but what is revealed in cross examination of defendants and defense experts. A good cross examination is more than getting an expert to admit bias or how much money they make as those attacks fall flat without the proper context.
This interactive breakout session will focus on practical tools for telling stories, revealing truths, and finding the deeper level of betrayal that exists in all our cases through cross examination. We will work on content, cadence, tone, body language, active listening, and deposition testimony to achieve these goals. This will be an opportunity for you to work on the skills we discuss and cross examine a defendant or defense expert in a case of your choice. The group will also work collaboratively to develop each person's cross examination.
We will hold a pre-session Zoom meeting to go over your cases and the potential witness or witnesses you want to cross examine. I encourage you to think of a case and witness you want to cross examine and what you believe are 4-5 key cross examination points for the witness.
This workshop is ideal for anyone looking to develop and sharpen their cross examination skills for trial.