A Story to Remember:
finding and telling your client's story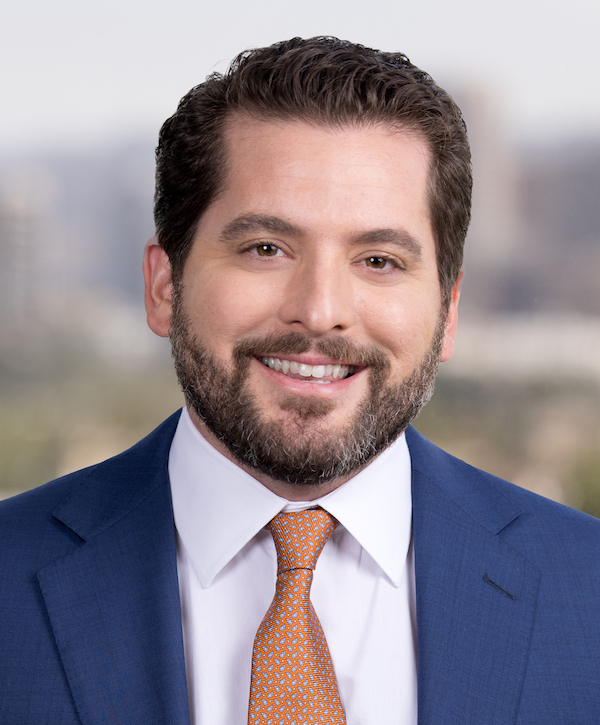 People forget facts. They remember stories. So, what makes a story memorable? More importantly, how do you find the memorable story so you can tell it?
For nearly a decade, I have been part of finding and telling client stories at my firm, Panish Shea Boyle Ravipudi LLP. I have substantial experience working directly with clients and their family and friends to prepare them for testimony and also help understand what part of a noneconomic damage story they can tell. I have done this in high-stakes cases including multiple trials, many of which have resulted in 8-figure plus verdicts with 8-figure noneconomic/general damage awards.
In this breakout group, we will explore concepts that everyone can use to find and tell their clients' stories. We will explore how maximize the use of different pieces of evidence in telling a clients' story. Such evidence includes testimony from the client, family and friends, treating doctors, retained experts, and non-retained experts. Such evidence also includes media and non-testimonial evidence like photographs, video, and demonstratives. We must integrate all of that so that it fits harmoniously together, especially these days in the multimedia world we live in. In integrating the evidence, we need to think about sequencing, what themes need support, what themes are more important than others, and how further support a theme that needs it. We will also talk about how to find the 'nerves' or 'diamonds' that embody important parts of the story. We will talk about difference between facts and conclusions in telling the damages story. We will discuss finding 'places of power,' and how to harness that power to generate powerful testimony at trial or deposition.
We will do all of this in the context of a 'finding-and-telling-the-story' system and process that you can use in every case to create a winning story. This system and process is tried and true.
Most importantly, the goal of this breakout group is for every participant to work with this system and techniques to develop a client story in one of their own current cases. We will discuss your case as you apply the system to your evidence and work on its development. We will also have on-your-feet exercises where you experience using some of the techniques.
If you are looking to take your client stories to the next level to maximize your noneconomic damages, this breakout group is for you.