Voir Dire Group Work At The Annual Meeting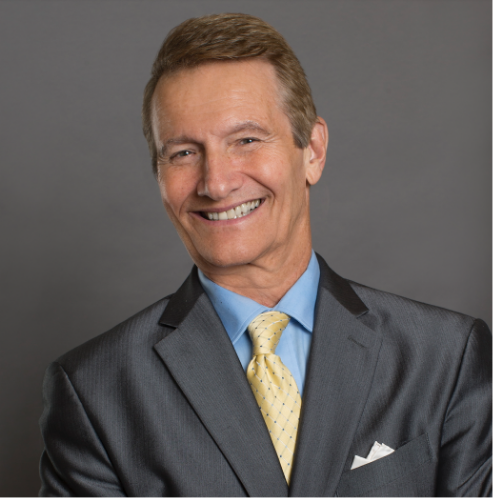 Fresh from a remarkable Voir Dire meeting in July of 2022 at Marina Del Rey (which produced a monograph which will be further modified both in Vegas and in future sessions), Dirk Vandever looks forward to further collaboration to make everybody a better trial lawyer on this most critical of tasks. Click on the following link to see one of the more current iterations of Dirk Vandever's Introduction To Voir Dire (_________).
The reason voir dire is the most important jury skill we have arises from a multitude of reasons:
1. We have a voice in deselecting those individuals whose philosophy simply will not allow adequate justice for our client;
2. We go FIRST ON:

a. Case weaknesses are discussed (taking away the defense's "thunder");
b. Case principles which allow juror observations and expectations about certain universal safety principles;
c. Damages: One exciting example within the many topics of damages is the recognition that for many jurors, they simply don't value the impact on some "pursuit of happiness" the way that the plaintiffs chose to pursue it. One of the reasons that we broke away from England is that we don't want a King to tell us what to do or how to pursue happiness or the value of what we have. Imbedded within the Constitution is our right to be recognized as "equal" meaning that our pursuit of happiness is the way WE CHOOSE TO PURSUE IT! For example, not everyone will value plaintiff's loss of hunting (particularly if you despise guns) or not everyone will value knitting (when some view time indoors as a waste). There must be some way to properly frame it so that the jurors realize that they are not valuing the loss of hiking the way they would (they may hate hiking) but rather should value it the way the plaintiff experiences it.
Voir dire is not a separate part of trial. Voir dire's "echos" are imbedded within the Opening Statement, Direct, Cross and Voir Dire. Things that are discussed come up again in every aspect of trial meaning that Voir Dire is not a "pop off bead" but actually is referenced in every facet of trial. As one example, we get to introduce aphorisms (pithy observations which contain a general truth such as: You can't tell a book by its cover; an ounce of prevention is worth a pound of cure; etc.) and analogies that we will continue to reference throughout the entirety of trial including evidence (both direct and cross). Having the jurors describe why these sayings are significant and valid is far more effective than having a lawyer do so.