Voir Dire: How to Try Your Issues Using Analogies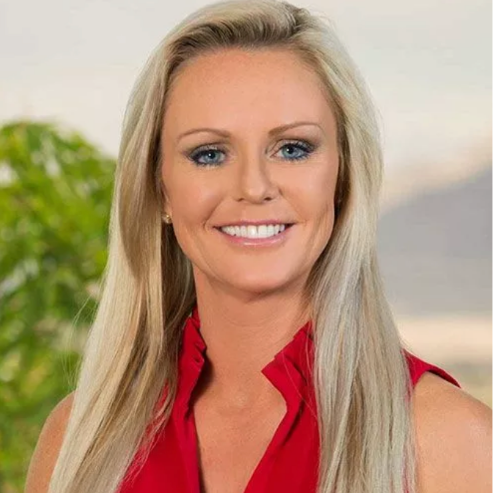 On September 11, 2017, Mikayla Cifuni was driving to school at UNLV. She was 19 years old and this was her first week of college. There was a vehicle broken down on the side of the road, so traffic on the freeway had slowed. Mikayla's vehicle was rear-ended by a Cargo van going 65 miles per hour. The cargo van was driven by a man named Gheorghe Chitescu, a Romanian citizen, with a Romanian Driver's license. Mikayla sustained major brain injury and was transported to this hospital where she survived for 13 days before she was taken off life support. The cargo van that hit Mikayla was full of flooring equipment and had a license plate that said "ROFLOOR". The company RO Flooring is owned by the driver's wife, Alina Dilman. The claims in the case were negligence, negligent entrustment, negligent hiring training and supervision, and punitive damages. The defense of the case was that the cargo van was a personal vehicle that was being used to pick the children up from school that day. (Obviously this was not told to the jury, but the coverage on the van was only $50,000. Our claim is that it was a company van, being used for work purposes and the commercial policy should apply). At trial we had to prove course and scope, and there were no employment records and no proof of actual work that day aside from a woman texting the driver about flooring on the date of the crash.
The issues to be addressed are: (1) what can money do, it won't bring the person back; (2) the lack of documentation; (3) the fault of a third party not involved in the case.