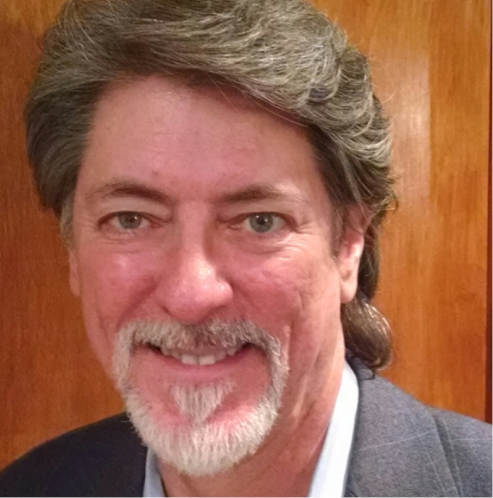 Discovering jurors' assumptions and perceptions that will help you deliver your client's case AS A STORY
Lawyer: You are not fair…. are you?Judge: You can be fair, can't you?
Which question is most likely to get a "Yes" answer?
Voir Dire is your only opportunity to discover who is most ready to rebuild your client's best story by asking the RIGHT questions the RIGHT WAY to reveal clues about potential jurors' mindsets that will help them build their version of your story your way.
Learn how to reframe the voir dire process away from a "character attack" into a total alignment with each potential jurors' self-perceived fairness.
This strategy will help you reliably identify jurors' perceptions of the case to help you begin and then manage the selected jurors' personal construction of a case story that leans your way.
In this program you will:
1. Discover how to reframe the traditional "attack" approach to a voir dire examination – Maximizing strikes for cause as a result
2. To be ultimately prepared to manage juror perceptions by laying groundwork in voir dire to help you deliver the case as a "story" and not just as a case
WORKSHOP SCHEDULE:
30 minutes recap of preparation, focusing attorney efforts, handling last minute concerns
150 minutes – 15 per attorney in live practice of the planned techniques on the planned topic with immediate feedback