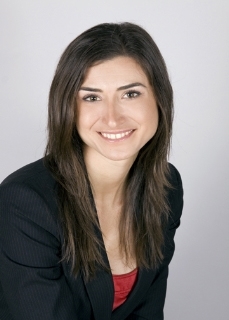 The purpose of this workshop is to help each participant head down the path to becoming their best version of themselves on cross-examination. After trying cases of all sorts for 16 years in multiple states, federal court and in Courts Martial, Patricia Kuendig is an original faculty member at the Dodd Trial Skills Clinic. Having seen hundreds of lawyers perform in court and in the Clinic, Patricia knows that any lawyer can be a great cross-examiner if they have the techniques and tailor their cross-examinations to their strengths, and the strengths of their cases.
Some areas that will be covered are:
The 3 rules of cross examination (the foundation).
Loops, double loops, spontaneous loops, trilogies.
Knowing who you are in the courtroom (knowing is half the battle) and thoughts on making your best attributes stand out.
Control techniques that fit to your personality in the courtroom. Up to 21 different and specific control techniques.
Using your inherent logic and constructive cross to expand admissibility and for emphasis.
Every time the witness volunteers expands admissibility for your narrative.
This is a hands-on, interactive, workshop. Each participant will cross examine improvisational actors (male and female), and receive feedback from Patricia in real-time. This is not a lecture. This is not lawyers playing witnesses. Advanced preparation is required:
Written materials will be provided, along with several fact pattern options to choose from.
No less than 3 weeks before the break out workshop, participants must select a fact pattern from our options and let Patricia know the selection.
Participants are required to fill out a confidential short questionnaire to help Patricia get to know you and you as a trial lawyer.
Participants are required to attend two zoom meetings. Patricia will begin her instruction on the techniques of cross examination and control of witnesses.